National Association of Physician Recruiters
Brigitta Glick, President and CEO of Provenir, is one of the proud founders of The Health Cell.
Find out more about upcoming events.
Food for Thought
"If you want to live a happy life, tie it to a goal, not to people or things."
Albert Einstein
Provenir on Twitter
11/30/2015 at 7:12pm
We're getting ready for our Potter's Home visit Wed! Can't wait for our amazing annual tradition of fun and #giving! https://t.co/K2tNr7NThL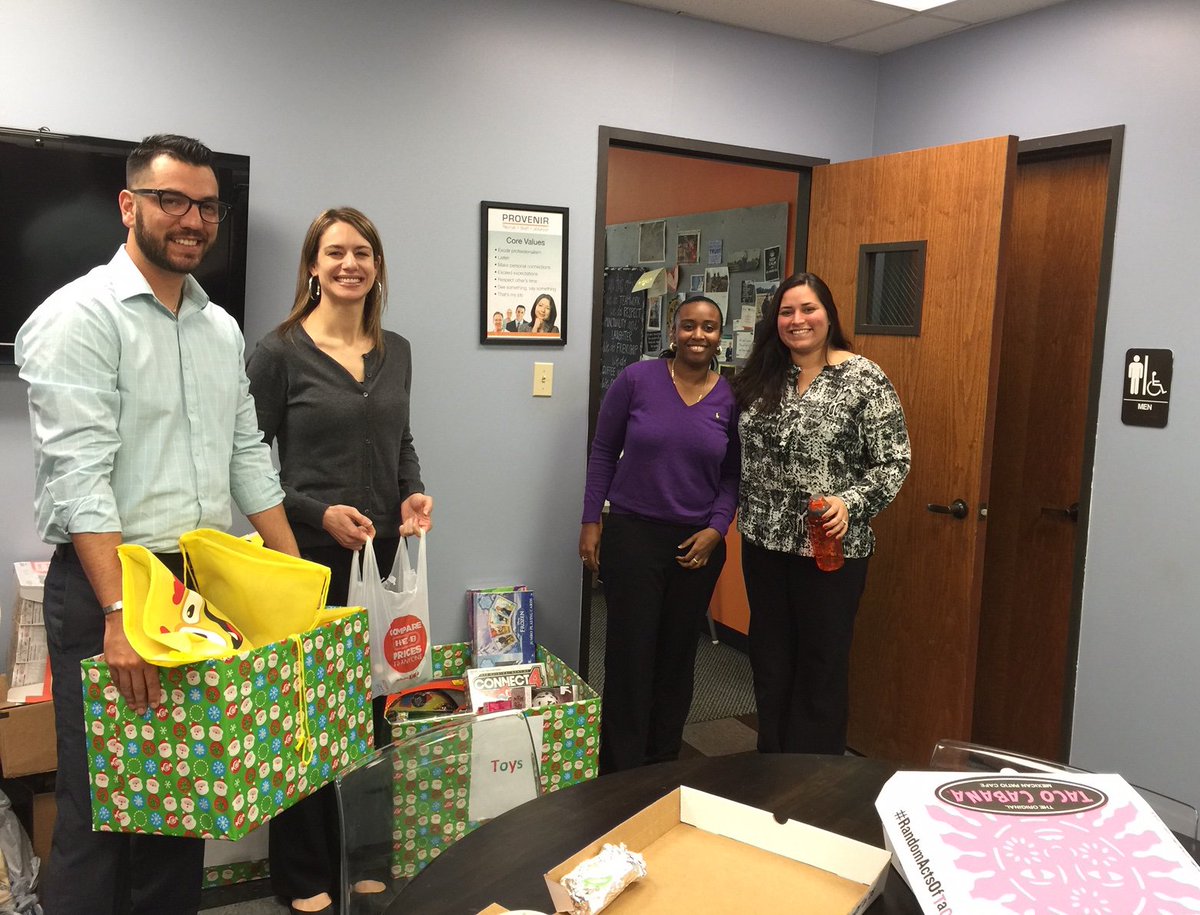 11/30/2015 at 1:06pm
Happy Monday! We're definitely having one since Provenir got us some yummy @TacoCabana breakfast! #mondaymotivation https://t.co/bS5CTs4qX9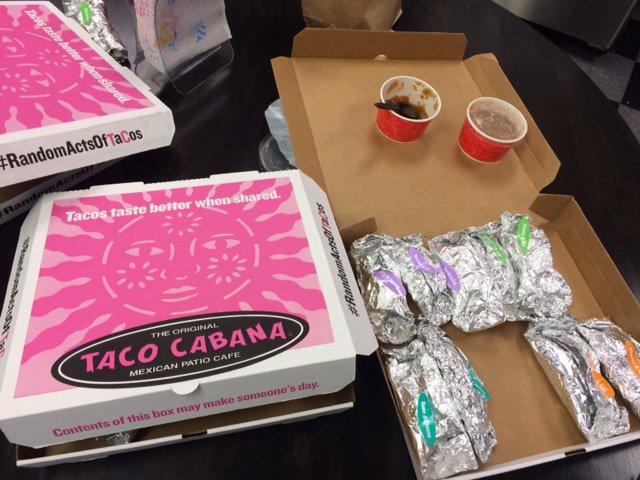 11/23/2015 at 12:58pm
Welcome to our newest consultant Megan Sauer - we hope you're enjoying your PIE (Provenir Integration Experience)! https://t.co/X5wr0tsJLo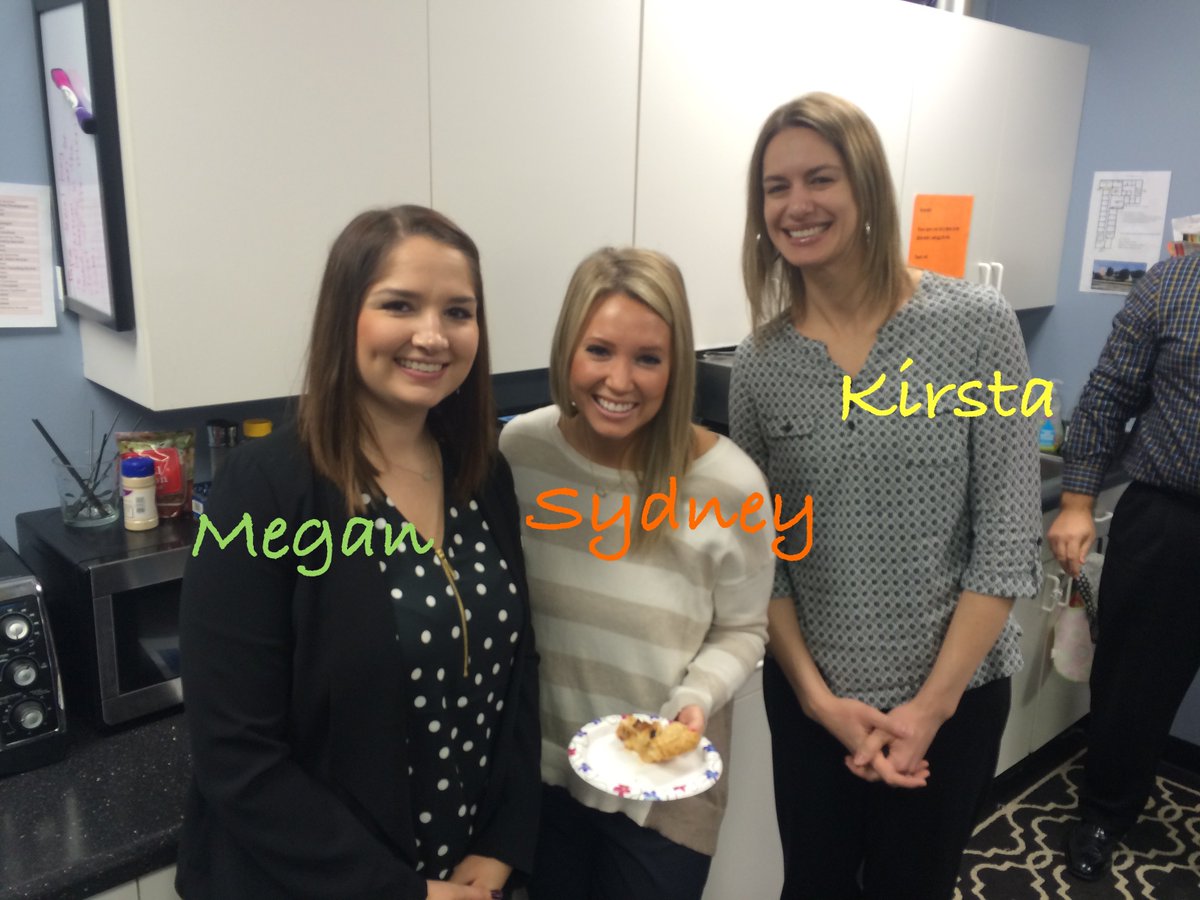 Find out what makes Provenir so unique.
Client Testimonials
You don't have to take our word for it - explore our client reviews below.