National Association of Physician Recruiters
Proud to be a Designated Texas Mother-Friendly Worksite
Brigitta Glick, President and CEO of Provenir, is one of the proud founders of The Health Cell.
Find out more about upcoming events.
Food for Thought
"If you want to live a happy life, tie it to a goal, not to people or things."
Albert Einstein
Provenir on Twitter
02/05/2016 at 6:10pm
More great things from the South Texas #HR Symposium @SAHRMA_HR - here's #FMLA session in full gear! #STXHRS https://t.co/iMOsoKgVBu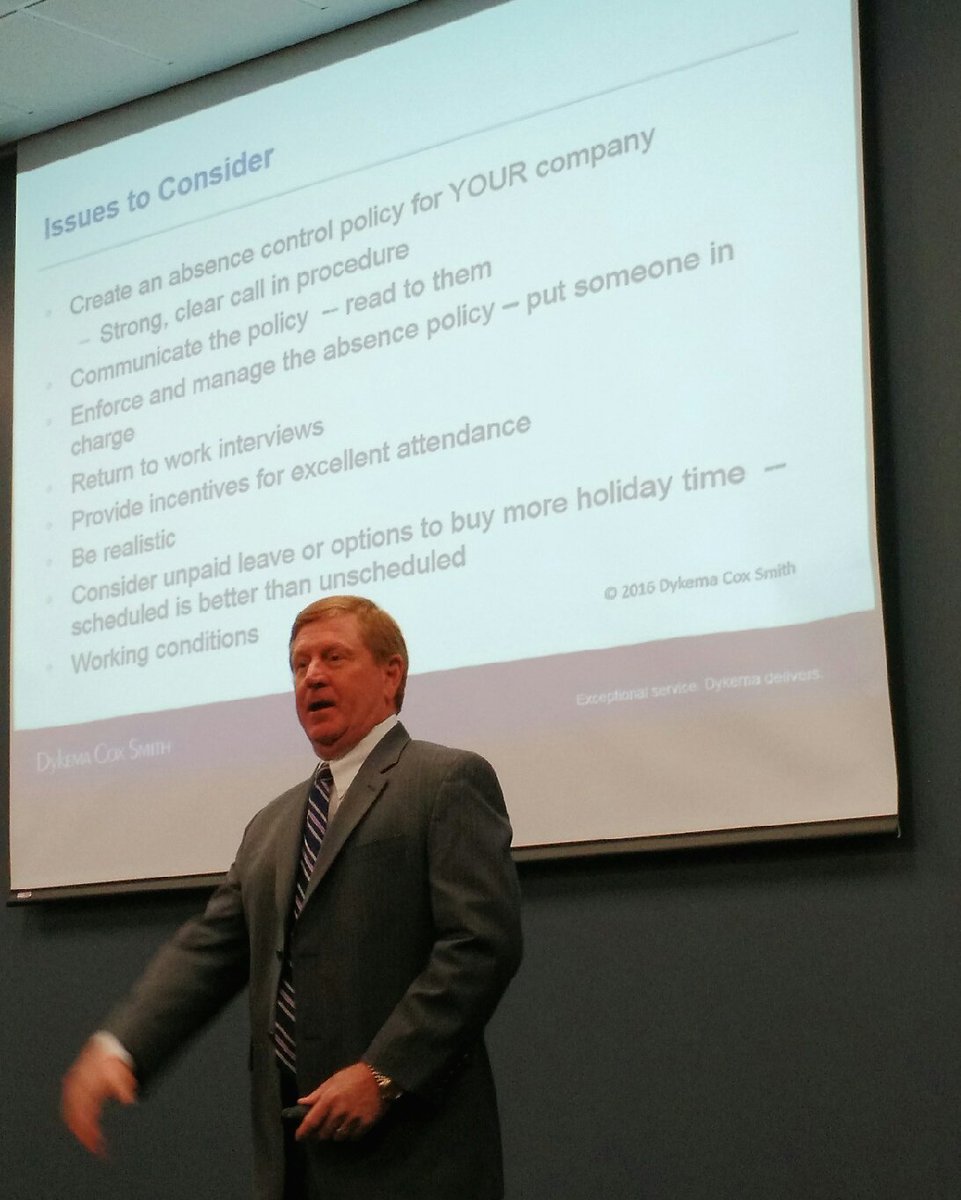 02/05/2016 at 3:24pm
#TGIF Mgr of Admin Lisa is having a great time at the #STXHRS HR Symposium! Here's Aric Bostick firing up the room! https://t.co/5YwzR0we4j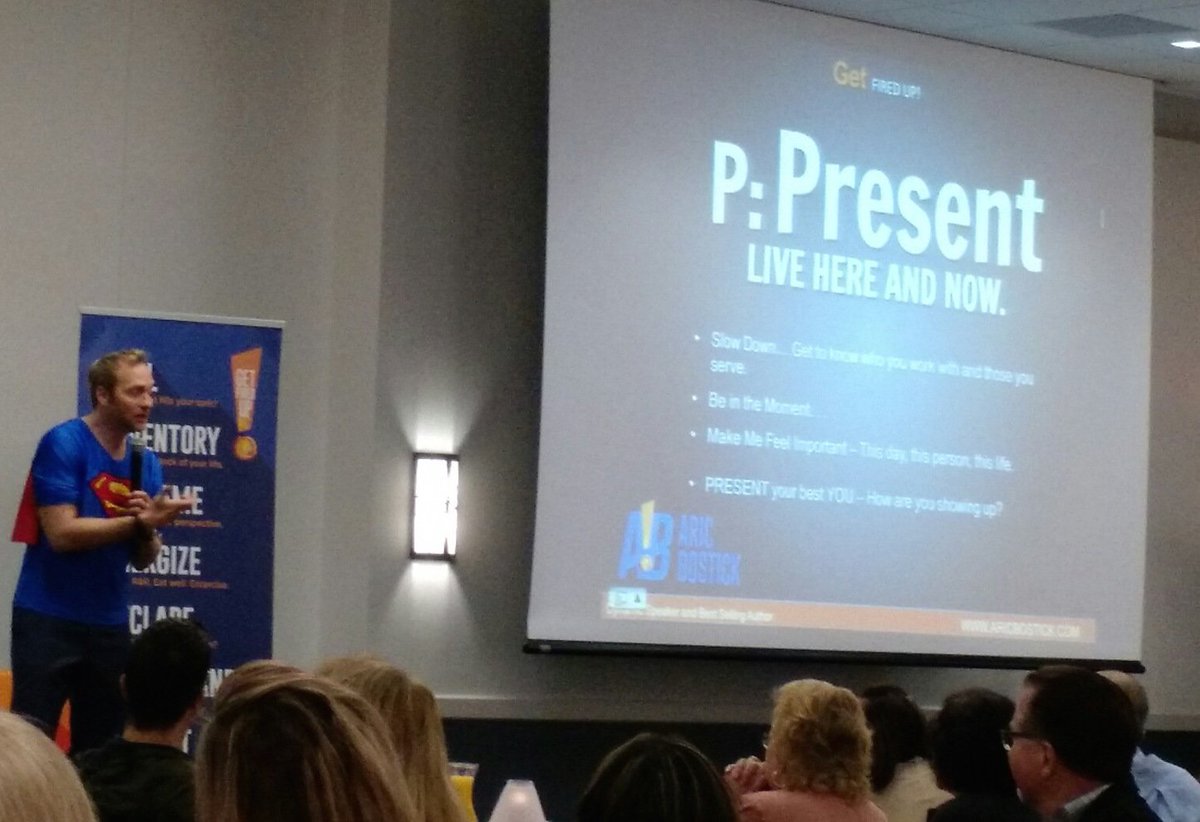 Find out what makes Provenir so unique.
Client Testimonials
You don't have to take our word for it - explore our client reviews below.