National Association of Physician Recruiters
Brigitta Glick, President and CEO of Provenir, is one of the proud founders of The Health Cell.
Find out more about upcoming events.
Food for Thought
"If you want to live a happy life, tie it to a goal, not to people or things."
Albert Einstein
Provenir on Twitter
10/02/2015 at 12:07pm
Happy 3yr Work Anniversary to Sr Consultant Cecilia King! You're a rockstar & we're so glad to have you on our team! http://t.co/VY6Vz53WeO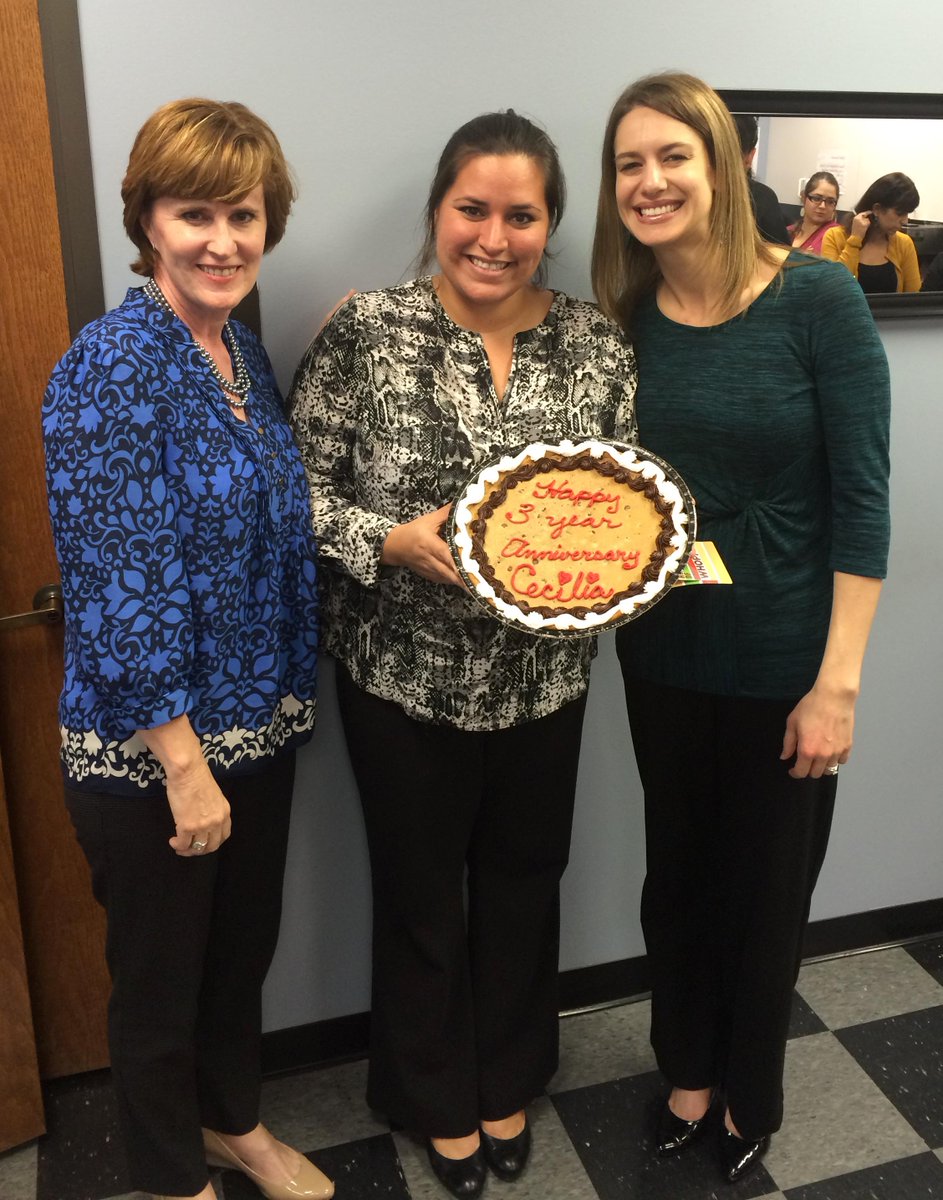 New survey data reveals the cities that are friendliest to small businesses started by young entrepreneurs.

When you're starting out, you need a mentor you can look up to, but later in your career, you'd benefit from getting a fresh perspective.

Provenir added 2 new photos.

Provenir added 6 new photos.

Hate Mondays? It's likely because you just haven't prepared enough. Here's what to do this weekend to make next week better.
Find out what makes Provenir so unique.
Client Testimonials
You don't have to take our word for it - explore our client reviews below.